ABOUT US
Salaika Aviation has been offering Helicopter Flight Training, Sales, and Services for over 30 years, since our founding in 1979. It is our mission to offer the best flight training, sales, and services that we can offer.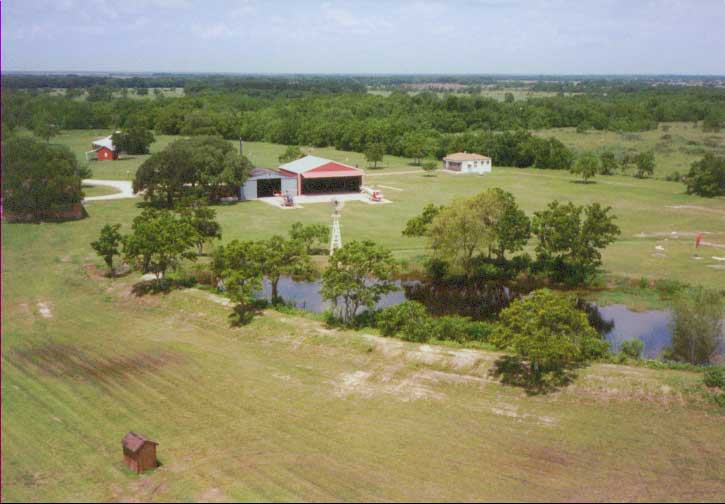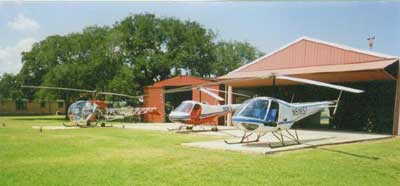 Our school is located near many fine Hotels and Motels.

*Prices for these rooms range from $20.00 to $45.00 U.S. per day.
*About $125.00 Per Week


There are also many apartments near by

*These range from $140.00 to $400.00 U.S. per month.

(*Prices accurate at time, but subject to change without notice.)
Rental cars are also available in the area or we could possibly provide limited transportation
Many stores and restaurants are near by at many price ranges
Our school is immigration approved for M-1 Visas
The nearest major airport is Hobby Airport in Houston, and the next nearest is Intercontinental in North Houston
Temperatures in the summer range from 70°F to 90°F and in the winter range from 40°F to 80°F on average
We have over 330 VFR flying days per year
Our school is CFR 14 Part 61, 133, 135 and 145 Approved
Our school is Texas Education Agency Approved
Our airport is located on the Houston Sectional and TCA Charts about 20 miles south of Hobby Airport
Most of the major helicopter companies are located nearby and much of the pilot hiring for world wide operations is done from these companies. These companies include PHI, AIR LOG, ERA, EVERGREEN, HHI, TEX AIR, CRESCENT, LIFE FLIGHT and many more! Many pilots who fly for these companies come to our school for advanced and recurrence training.
FOR MORE INFORMATION OR TO SCHEDULE A LESSON PLEASE CALL ANYTIME.


About the Owner:
TIM SALAIKA

40 YEARS IN AVIATION

Over 20,000 Flight Hours

AIRFRAME AND POWER PLANT MECHANIC

MILITARY

1968 to 1972

CHIEF WARRANT OFFICER

FLEW AHIG COBRA HELICOPTER IN VIETNAM ALL of 1970 for the 3/17 AIR CALVARY B TROOP

RETURNED TO THE STATES AS A INSTRUMENT FLIGHT INSTRUCTOR

AMONG THE AWARDS EARNED

DISTINGUISHED FLYING CROSS

BRONZE STAR

AIR METAL

VIETNAM RVN CROSS OF GALLANTRY

AFTER MILITARY

OWNER OF AN AIRPLANE FLIGHT SCHOOL (SALAIKA AVIATION)

OFFSHORE PILOT in the GULF OF MEXICO

OWNER OF SALAIKA AVIATION HELICOPTER SERVICES SINCE 1979